Share
Let's Get Married,Dhoni Entertainment's first Tamil film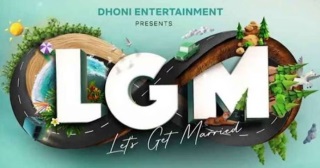 LGM - Let's Get Married, Tamil Film
Dhoni Entertainment
Dhoni Entertainment has revealed the cast and crew. On January 27th (Friday), the former Indian skipper MS Dhoni-owned Entertainment company unveiled the title of the movie, 'LGM - Let's Get Married'. This highly anticipated movie is sure to be a hit with fans of Dhoni and Tamil cinema alike.
Fans of Dhoni are elated with the announcement of LGM.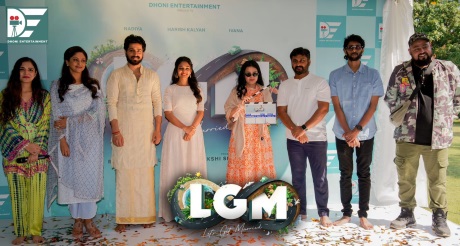 It is learned that the upcoming movie will star Harish Kalyan and Ivana, and will be directed by the acclaimed director Ramesh Thamilmani. This highly anticipated film promises to be an exciting and captivating cinematic experience.